The Orange Land Trust was established 35 years ago as a private, non-profit corporation dedicated to preserving the open space and natural resources in the Town of Orange, Connecticut.
The Land Trust owns and manages properties mostly donated by individuals who desire to have their land preserved in perpetuity as open space.
Additionally, the Land Trust owns conservation easements and restrictions on property whereby individuals retain ownership of their land but ensures that the land will be preserved.
More recently, the Land Trust has served as the primary advocate of preserving open space. It continues to seek public support for acquiring open space, farmlands and wetlands, and to participate in the Town's development process by working with the Town's governing bodies such as the Land Commission, Wetland's Commission, Plan and Zoning Commission and the Board of Selectmen. Residents, landowners, and business community are all encouraged to join the Land Trust.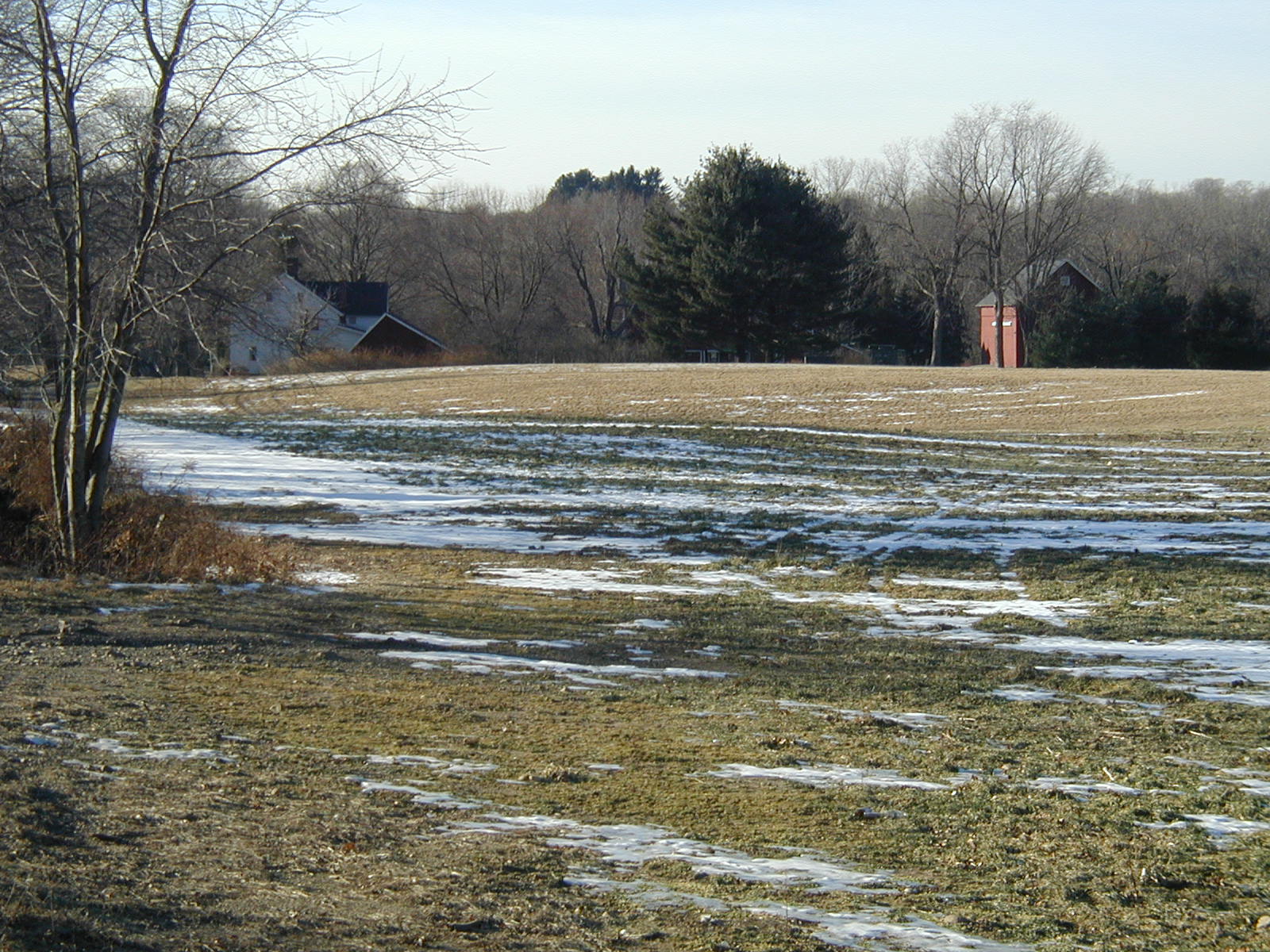 Local Farm, Town of Orange, CT